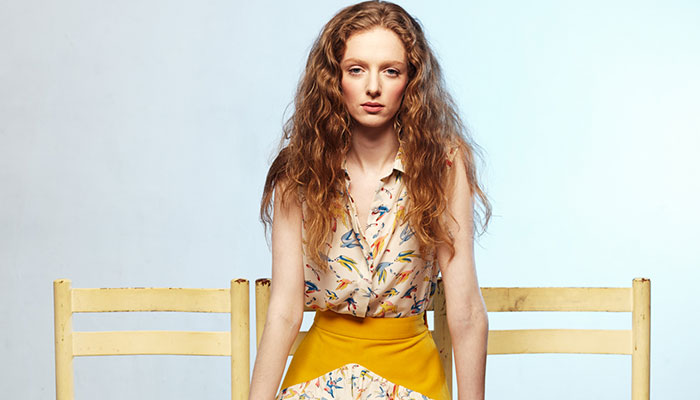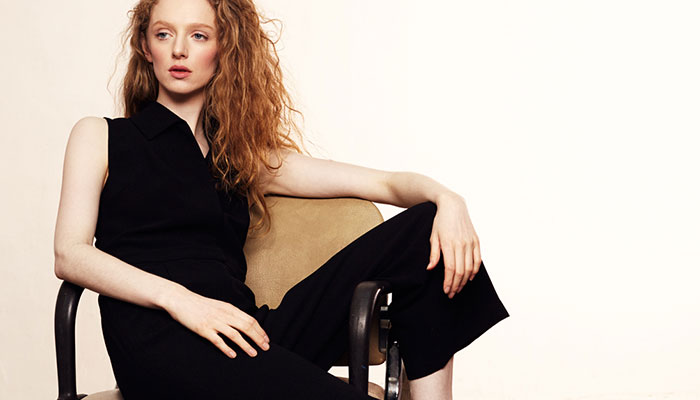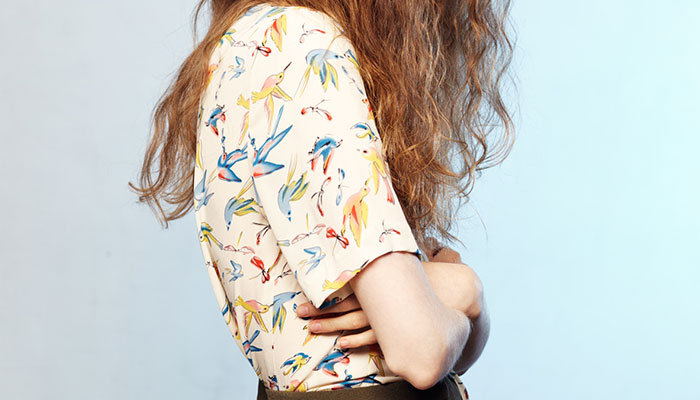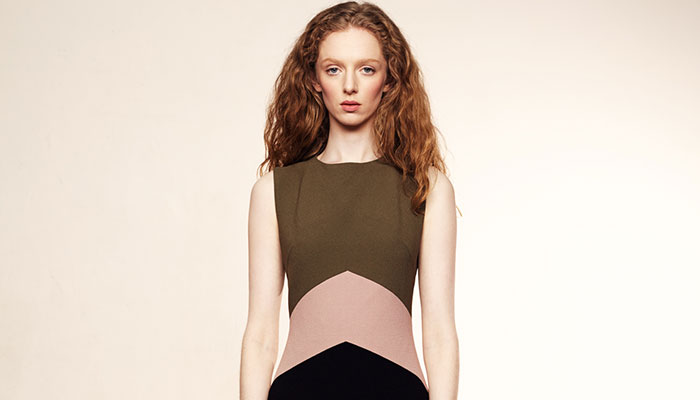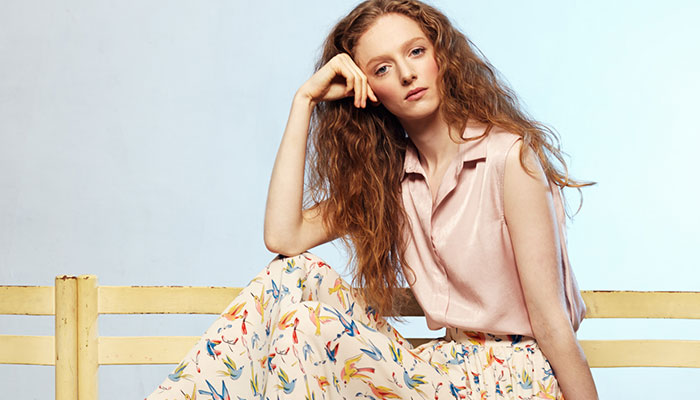 Zoë Carol is a contemporary womenswear brand founded in 2012 by former Horse & June vintage boutique owner Zoë Carol Wong. Zoë is at the vanguard of a new wave of Irish labels, informed by economy of expression and confidence of execution. The designs are characterised by a lack of girlish frivolity, displaying instead a calm self assurance and poised femininity. The Zoë Carol design language is spare, with uncomplicated tailoring conveying a minimal, timeless modernity and lightness of touch.Texture and structure are always at the fore, underscored by a neutral, organic colour palette. Simple clean lines and functionality are a defining feature of these effortless (future) wardrobe classics.
Born and raised in Hong Kong and Galway, Ireland, Zoë Wong graduated BSc (Hons) from Trinity College Dublin before moving to New York City to study Fashion Design at Parsons The New School for Design. Following graduation in 2009 she worked with International brands – TSE, Libra Leather and Pour La Victoire. It was during this period of apprenticeship that Zoë cultivated her knowledge of craftsmanship and raw materials, working in the fields of knitwear design, leather and shoe design. This innate respect for form, tempered with a modern sophistication, is evident throughout her work. In 2010 she explored the world of retail with her much-loved vintage store, Horse & June. After three years of invaluable experience at the buying/ sales coalface she folded the operation to concentrate upon her eponymous label, Zoë Carol. Positioned in the affordable luxury womenswear market, collections are designed in Ireland and tailored in China.
Zoë Carol was officially launched in November 2014 and is currently stocked in key boutiques and high end department stores in Ireland and has huge plans for 2015 / 2016. She will be showing at Shanghai Fashion Week 2015 and Creative Island 2016, our future's looking bright.