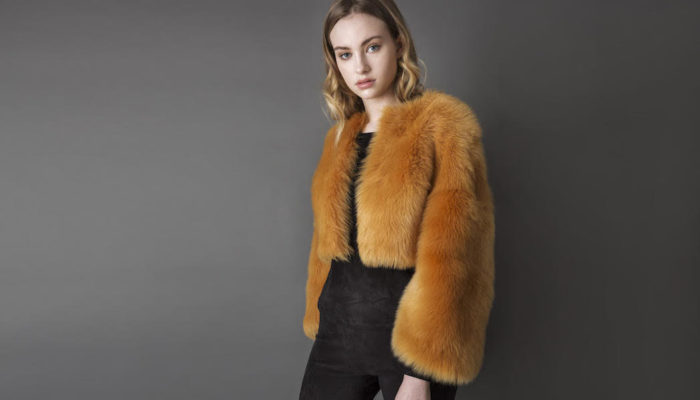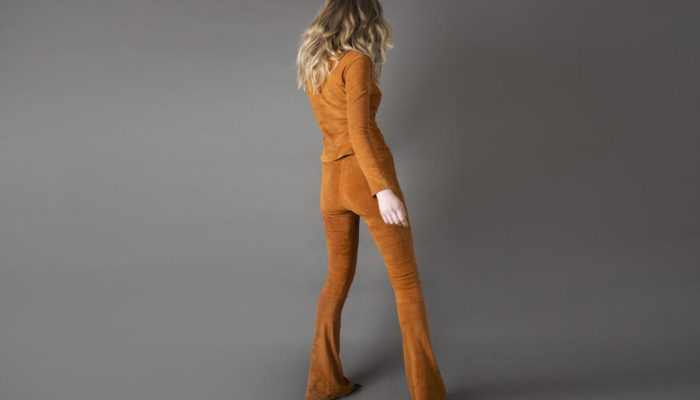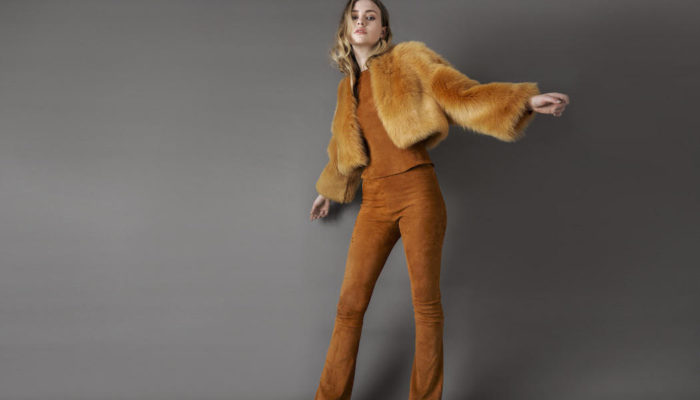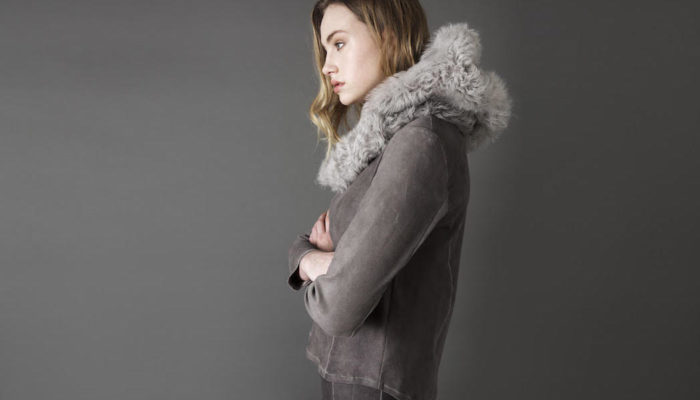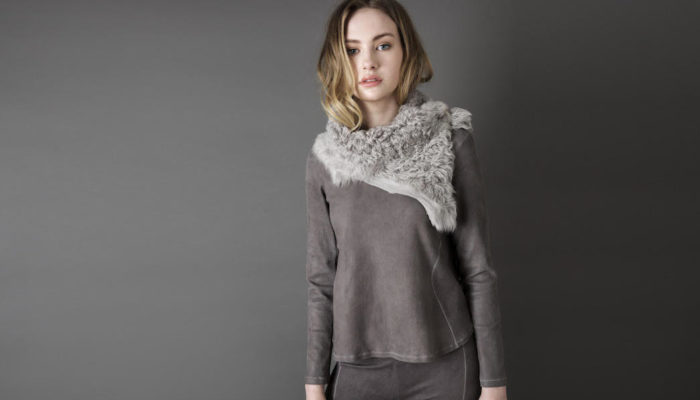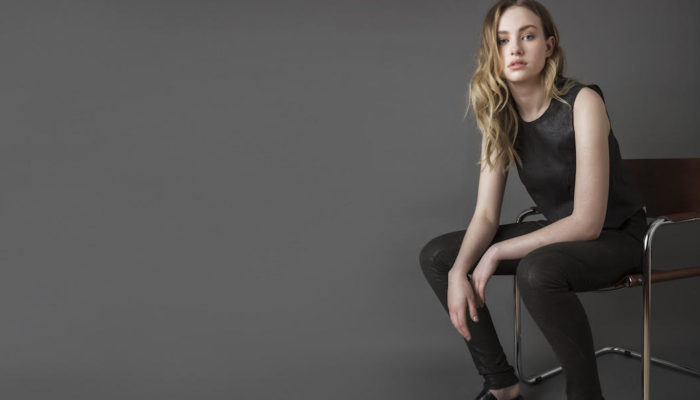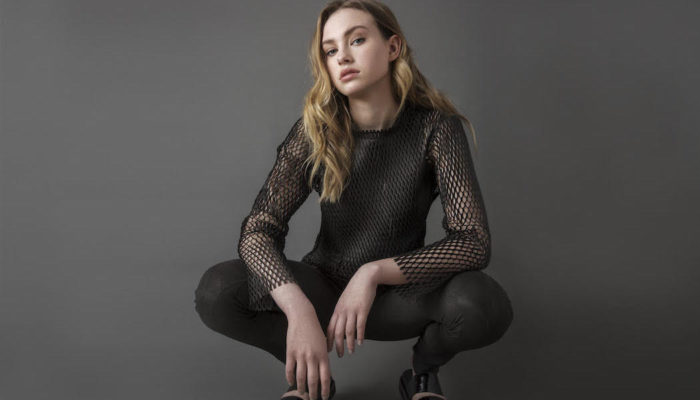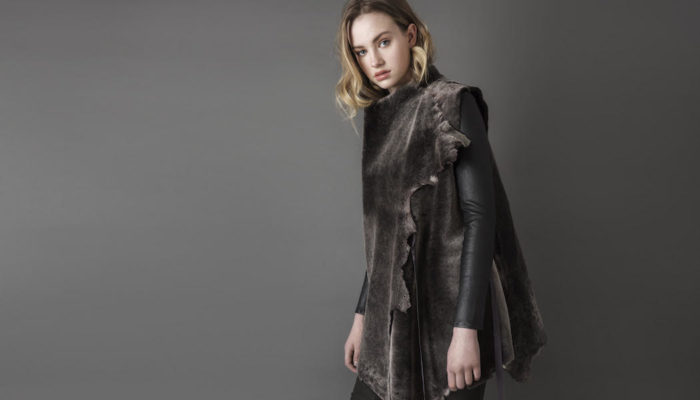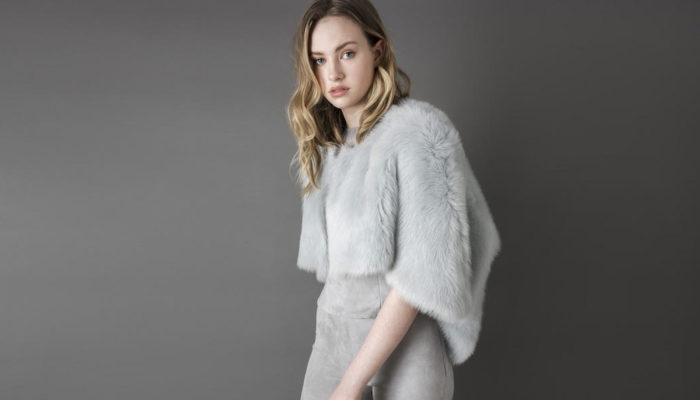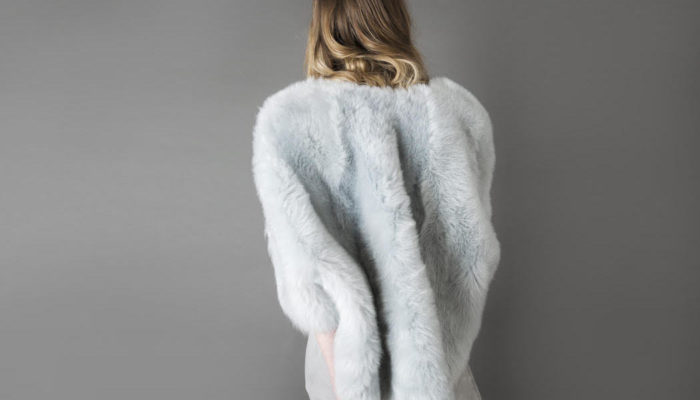 For almost thirty years Róisín Gartland has been engaged in the art and craft of making beautiful apparel. Her specialty materials are luxurious lambskins and leathers, which she fashions into unique pieces.
Róisín has a dedicated clientelle who value the importance of the individual. Time is invested in getting to know her clients so that the clothes are created and designed to suit each personality, thus making their own unique statement. Visitors to the studio can often find pieces she has begun that are only completed when the right owner has been identified. To facilitate a demand she makes an exclusive collection using stretch leather and lambskin for a handful of specialist stores.
The materials are the perfect choice for an artist and as well as making bespoke apparel Róisín uses leather in all its forms to explore concepts and ideas that often emerge as museum pieces.
Her work is held in the national museum of Ireland and the Design & Crafts Council of Ireland collections. Róisín has numerous private collectors and is regularly commissioned by public figures. Her unique work has won awards from: the Royal Dublin Society for craftsmanship; from showcase Ireland as winner of best fashion & accessories awards; and winner of fashion and accessories categories from the institute of designers in Ireland annual awards. She is a design mentor for the Design & Crafts Council of Ireland and also a visiting lecturer.
Róísín holds a BA (1st class honours) in fine art and an MFA in sculpture.