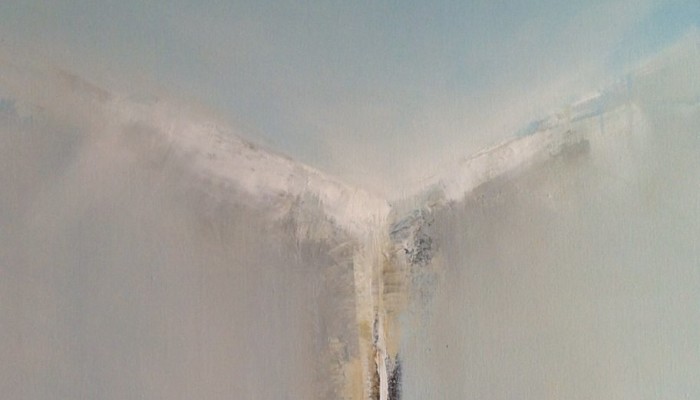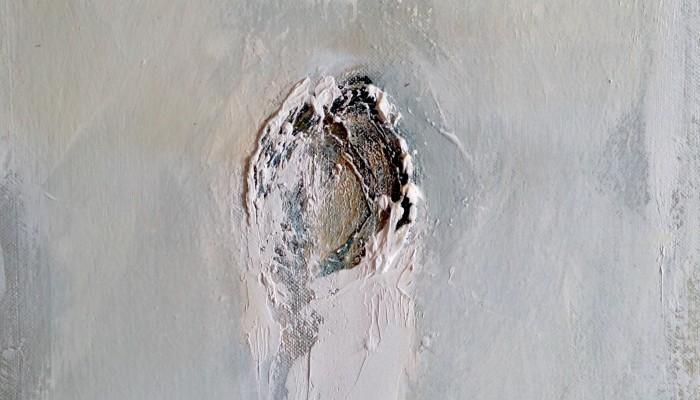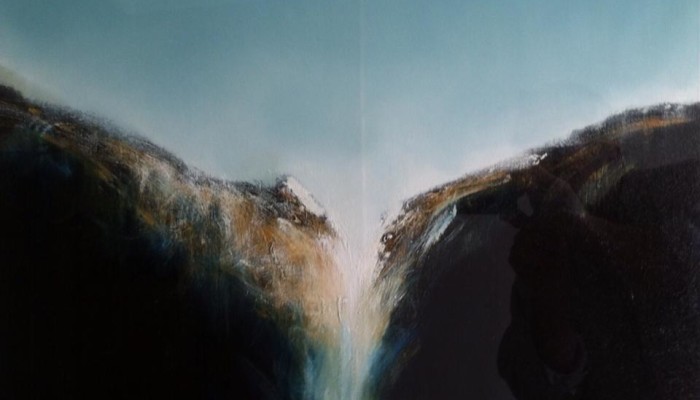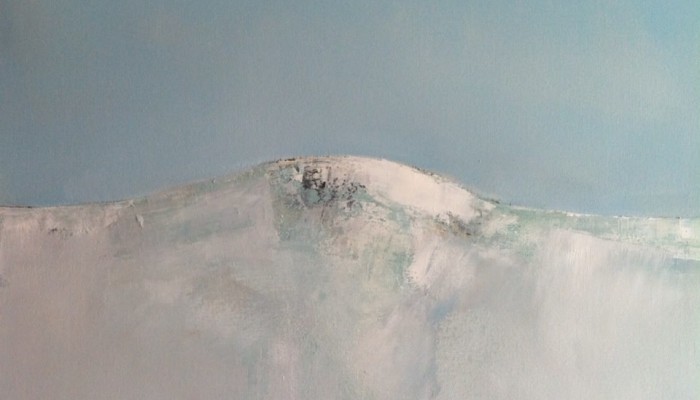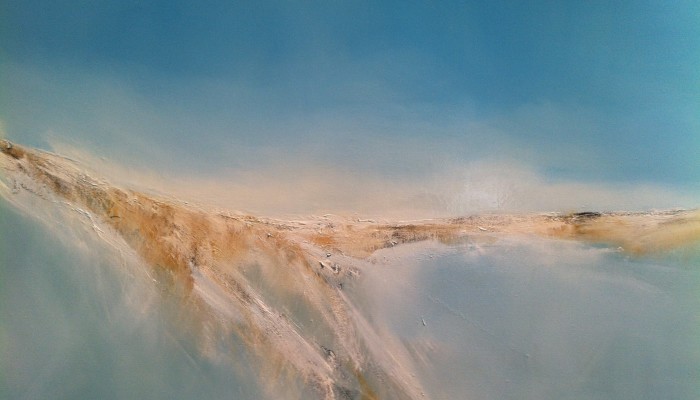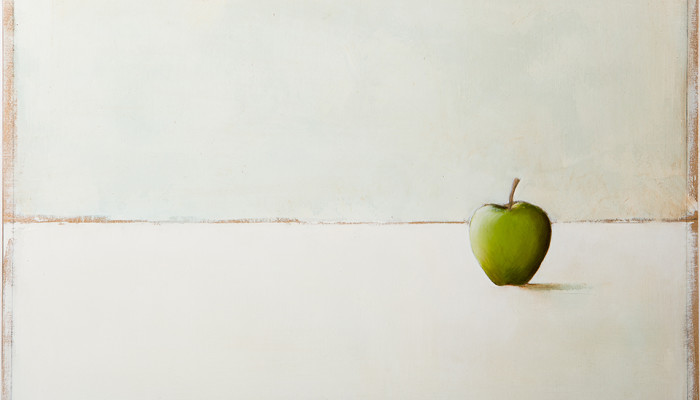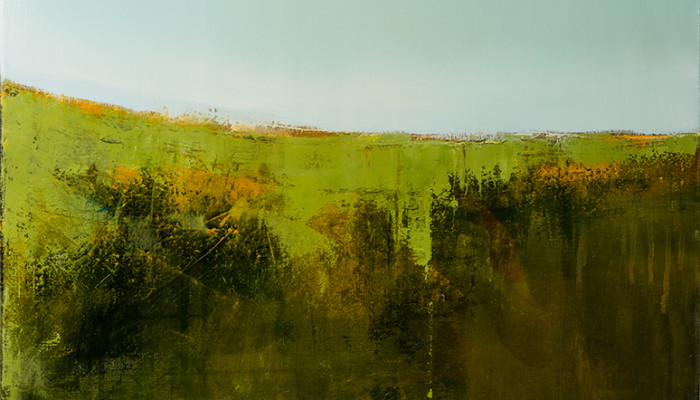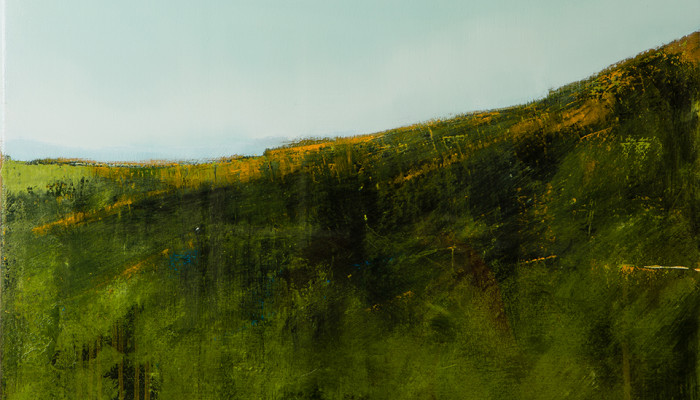 Paul Christopher Flynn was born in Dublin in 1963 and studied Fine Arts at the National College of Art and Design.  In 1986, Paul moved to the United States and stopped painting.
His work is found in major civic and corporate collections both in Ireland and abroad as well as in many high profile private collections.  Critics have said some pretty impressive things about his paintings but he's just as happy if they look nice over your sofa.
Paul lives in a cottage by a river which floods quite a bit.  He has a golden retriever called Harley to help him with the gardening, a Yorkshire terrier called Bobby who is in charge of security and digging holes in the lawns, some cats who are in charge of annoying him and two parrots called Carmen and Diego who are going to end up in a parrot sandwich if they don't learn to be quiet.
There's also a wife, called Pauline, who is the reason he gave up painting and oddly enough, the reason he took it up again.  It's a long story but it has a happy ending.