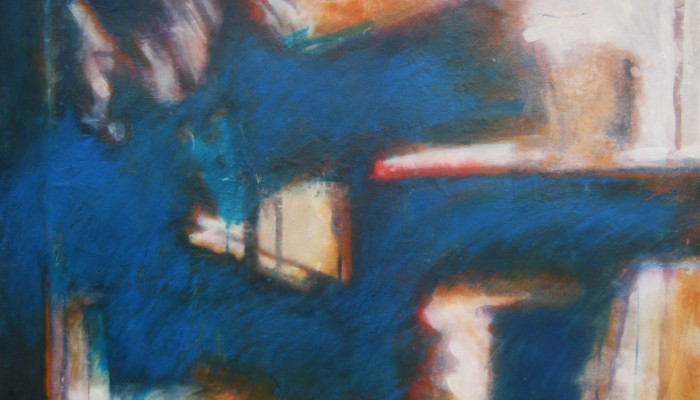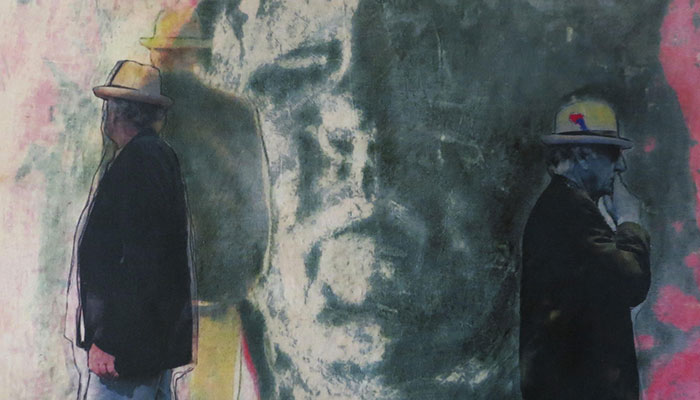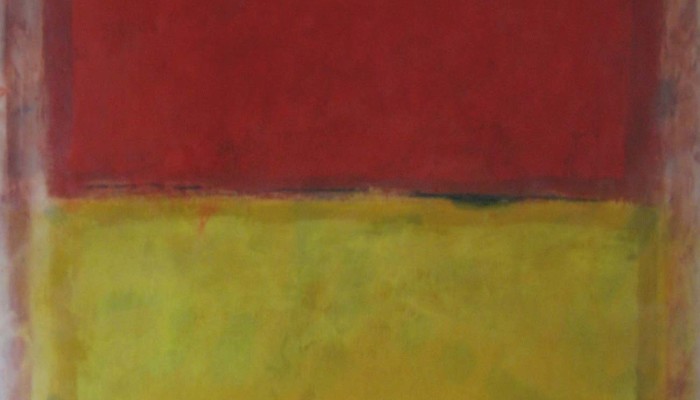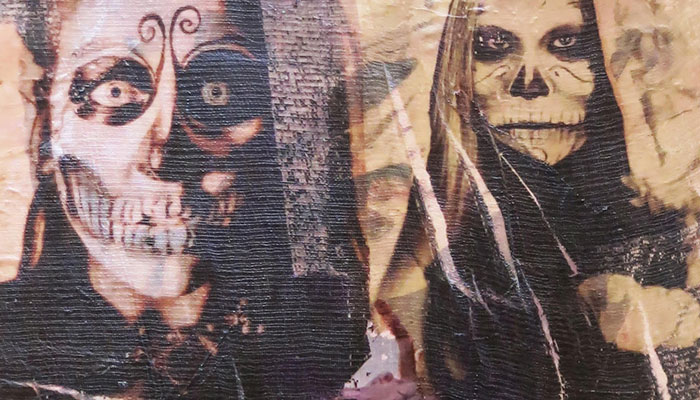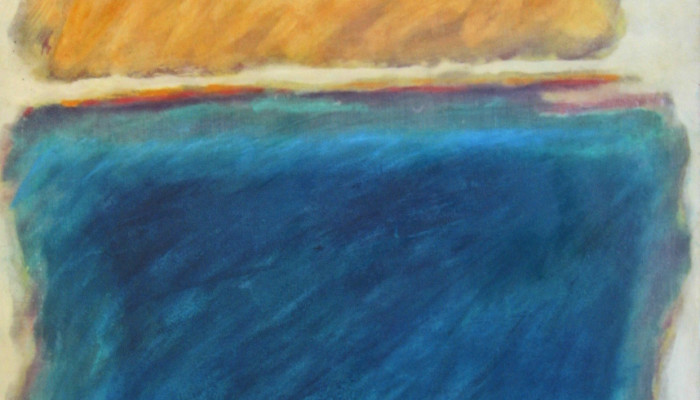 Growing up in the 1950's in San Diego, California, painter John David Ratajkowski remembers "being able to draw anything I could see." Fascinated as a boy by all variety of materials, Ratajkowski was early on adept at painting, sculpture, ceramics, printmaking, lithography. He recalls that the key attraction for him in every case was the compelling desire "to make"-whatever the media.
Painting, however, is Ratajkowski's "true love". His concentration on abstract painting has allowed Ratajkowski to explore a number of unique possibilities in form and color. In one series, for example, the abstract paintings progress from flat to "deep", dark to light, form to the deliberate abandonment of form. A pivotal piece in this series features the addition of collage to what are exclusively painted surfaces. Cotton duck fabric and the fine tarleton used to rub down etching plates are applied to create a translucent effect. One critic looking at a single piece from this exhibition was convinced that it was hung over a window or some artificial light source because it appeared to radiate light. Other abstract work replicates the effect of natural forces on the environment-the bas relief, for example, of eroded sandstone cliffs. Experimenting also with encaustics, a combination of beeswax, microcrystalline and damar resin, Ratajkowski expanded his abstract repertoire creating substrates and surfaces that range from a glazed veneer to deepening backgrounds, each layer rich in color and texture.
These experiments in abstract work have powerfully impacted Ratajkowski's portraiture. From subjects as diverse as Alzheimer's patients, the Roma (Gypsies) of Eastern Europe, Jewish literary figures in film, the portraits achieve their uniqueness from methods refined in his abstract work. For example, a series of monoprint portraits uses dry pigment, oil paint, linseed oil and encaustic. The result is a lushly textured painting that retains the likeness of the portrait's subject.
Ratajkowski's fascination with material and technique manifests itself in all aspects of his life: for the last three decades he has restored two old houses, one a finca in the pueblo of Sant Joan, Mallorca, and the other a farmhouse in Bantry, County Cork, Ireland. The rebuilding of the houses is his "play", three-dimensional practice for his fundamental and ideal medium-painting. Ratajkowski's work is exhibited in the US and internationally.