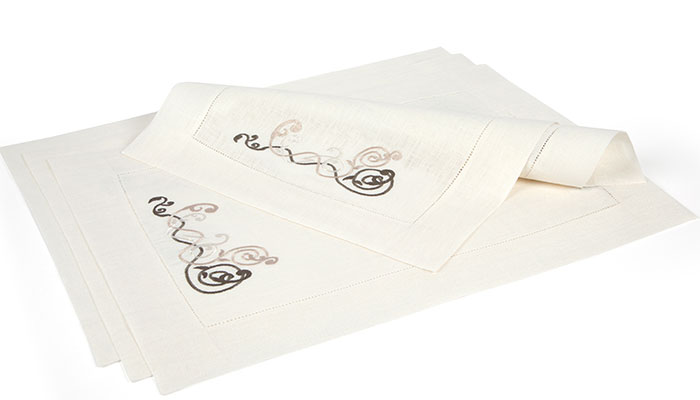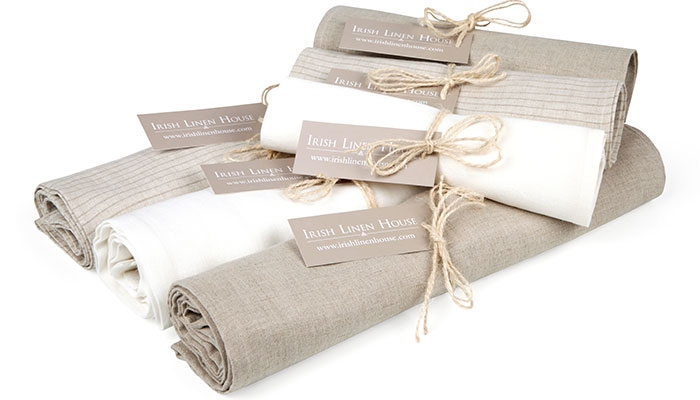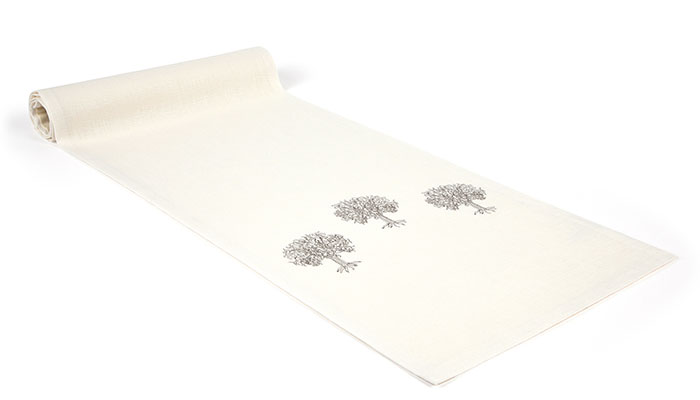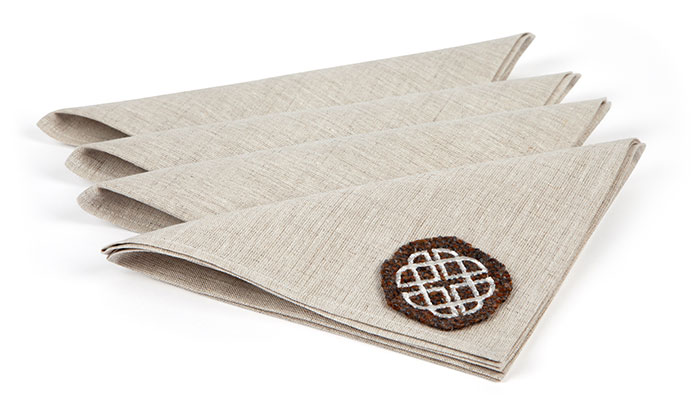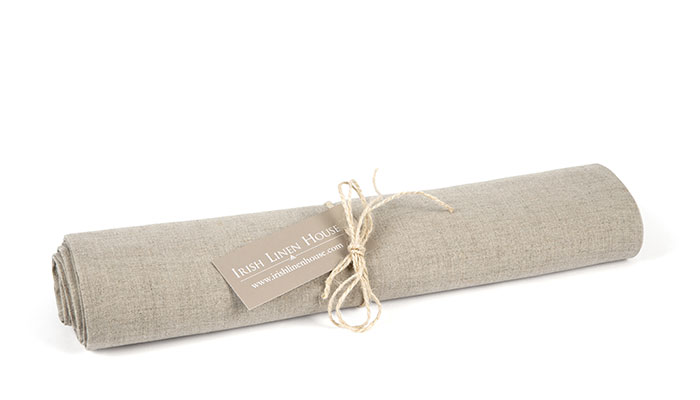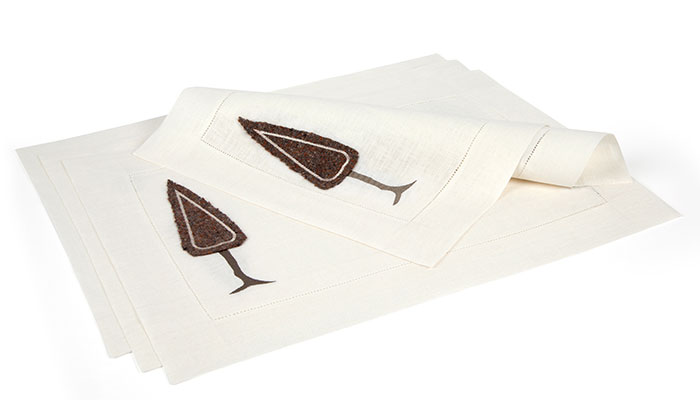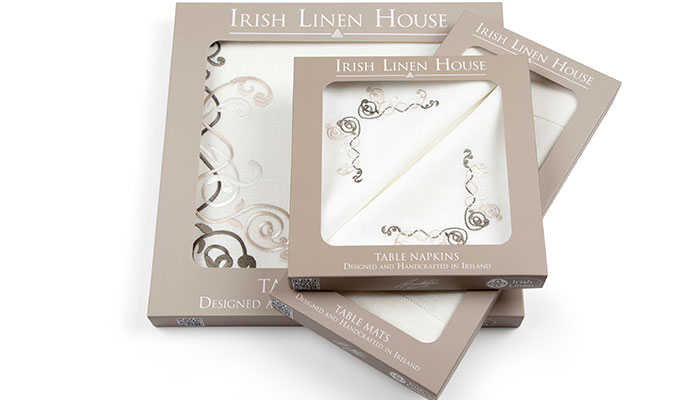 The Irish Linen House is a family run business comprising of Founder and creator Greg Whelan, his wife Mary and daughter Marie-Claire. Greg studied at the Graton academy in
Dublin, Ireland and worked successfully in the fashion industry for many years. In 2011, Greg decided to turn his creative hand to Tabletop design and so the Irish Linen House was founded.
The product range comprises of 100% Irish linen table runners, placemats and napkins embroidered with unique designs. Colours range from fresh neutral tones to more vibrant and striking colour choices.
As well as the superior quality and craftmanship, the distinguishing feature of this product is how Greg has given Irish Linen a new and exciting dimension. His inspiration spurs from characters and myths in Irish folklore as well as his love of celtic art. It is Greg's unique ability to create embroidered designs that combine a traditional yet contemporary style that brings life to Irish linen.