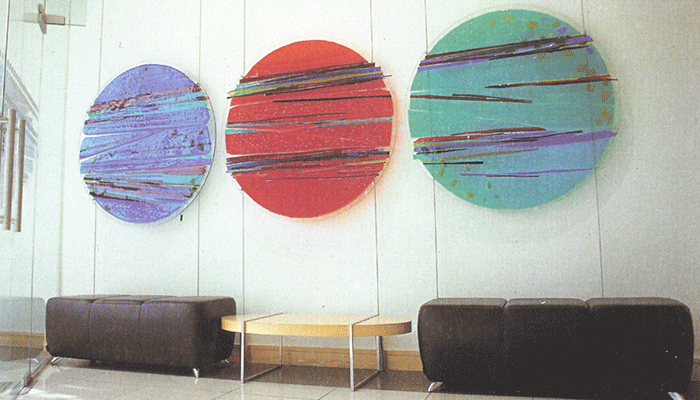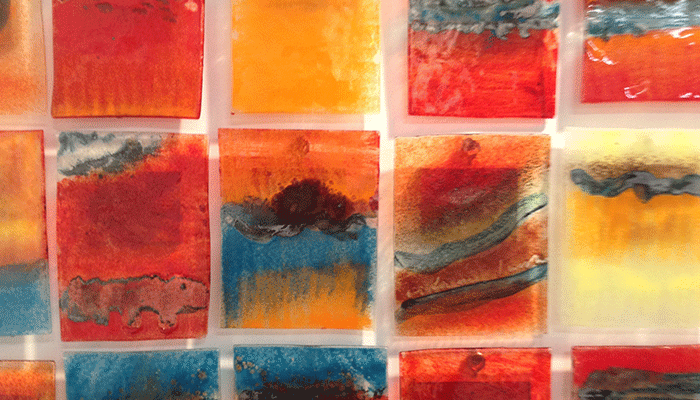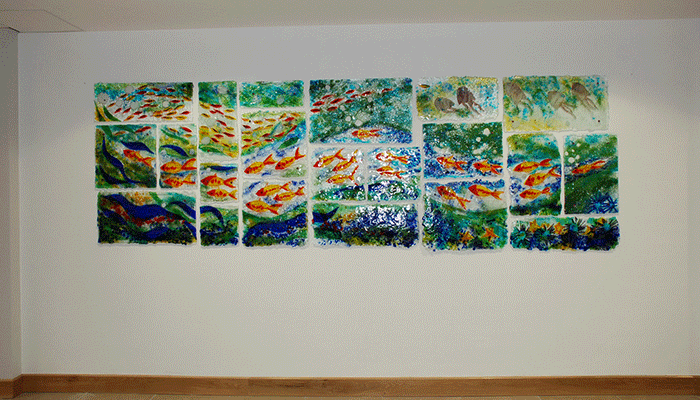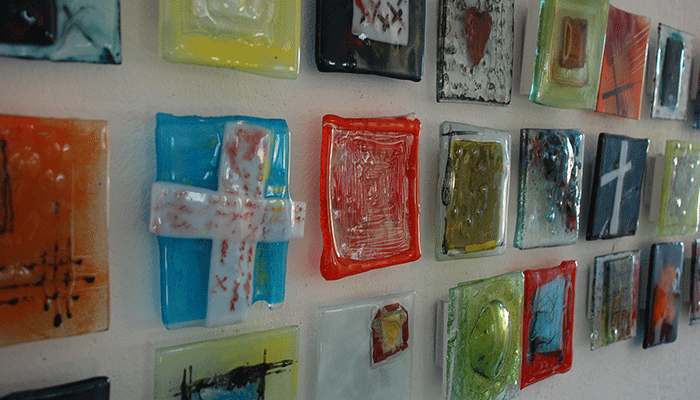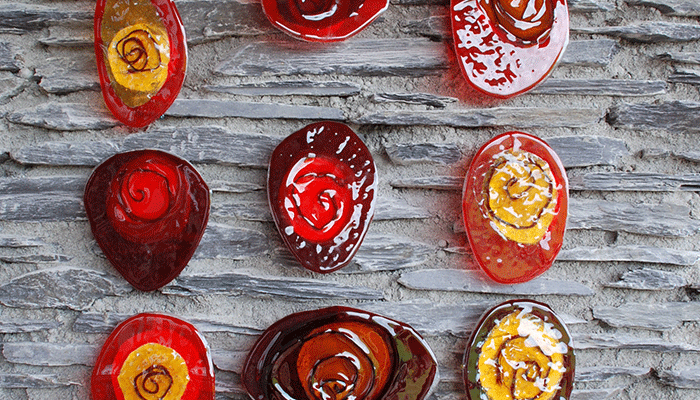 Michelle O Donnell "Glasshammer Studios"
Michele is a Glass Artist who specializes in the production of bespoke Glass Art.
Her body of work extends from large architectural commissions for offices, private homes and gardens to corprorate awards. Her personal work is inspired by the textures and layers in the Irish landscape and she develops her art forms to create a sense of movement, energy and freedom.
Her work is in the White House Art Collection USA and Queen Elizabeth's personal art collection.