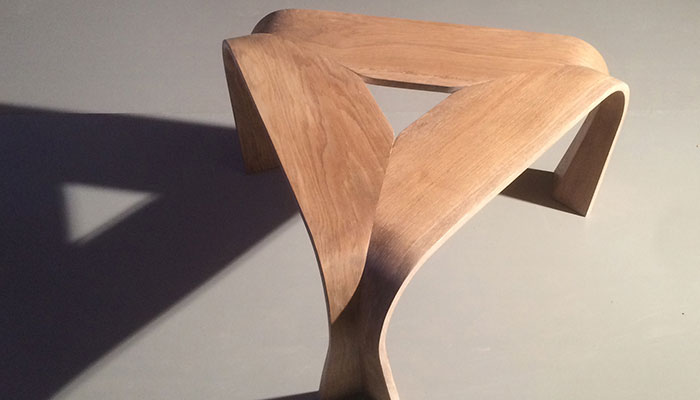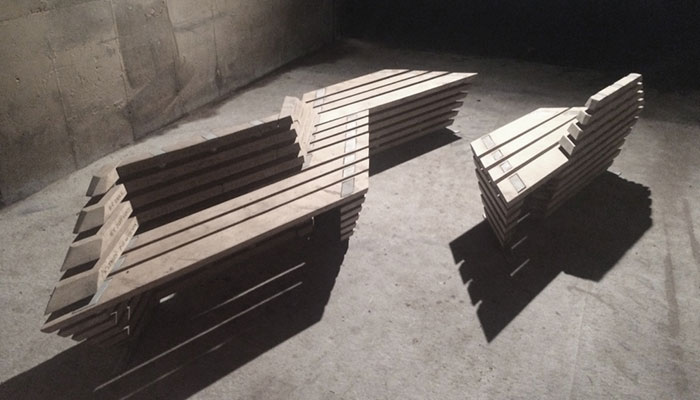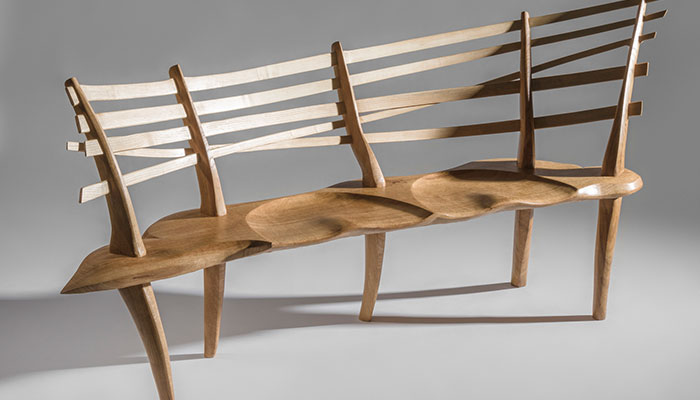 Born 1991 Laois, Ireland.
Alan began working with wood from an early age. His work to date straddles the boundaries of contemporary craft, sculpture and architecture and has been exhibited both nationally and internationally.
Alan's approach is tied closely to his intimate understanding of material and a desire to work directly with the chosen material for any given design. The intention is to make appropriate and meaningful decisions based on this more sympathetic understanding of material, and the means by which it may be manipulated.
Alan graduated with a Masters in architecture from University College Dublin in September 2015 and currently works from his studio in County Laois, imagining and creating one of a kind and speculative pieces for both public and private clients.